MU Barnhall RFC Membership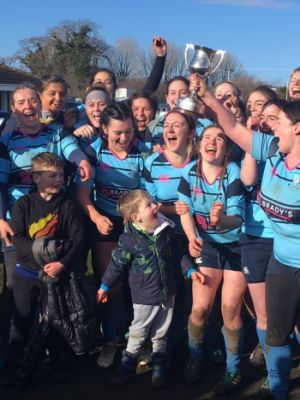 Welcome to the official Lotto website of MU Barnhall RFC in Co. Kildare. The MU Barnhall RFC Fundraising Lotto draws which run on a weekly basis play a huge part in the fund raising efforts of our Rugby Football Club.
We encourage all of our ex members and community to play the MU Barnhall RFC fundraising lotto. We also hope that we can all work together to promote this lotto and help get back in touch with people from Leixlip, Kildare who may now be living all over the world.
To play, select your 4 numbers from 1 to 32. Match the four numbers drawn on the night to win/share the Jackpot. One Lucky Dip to the value €25 will be drawn each week. Tickets cost €2 each.
Your continued support is much appreciated and we wish you good luck in future draws.
We wish you the very best of luck and appreciate your support.
Yours in Rugby,



MU Barnhall Rugby Football Club Committee



Leixlip, Co. Kildare
---
November 26 2022

Being updated...

November 19 2022

November 12 2022

November 5 2022

October 29 2022

December 21 2020

LAST CHRISTMAS ORDERS CLUB SHOP
BOBNLE HATS & TIES NOW AVAILABLE AGAIN FROM THIS MONDAY EVENING



December 5 2020

IRFU DRAW 2020
The IRFU Grand Prize Draw 'Your Club, Your Country, brought to you by Energia, is back for the new season with more great prizes and a safe way for clubs to raise much needed funds in a very challenging year.

For the first time, this year's draw will be hosted online expanding the ability of clubs to reach their members and the wider community as well as providing a safe way to sell their tickets.





November 12 2020

MU BARNHALL RFC CLUB SHOP NOW OPEN
Hello Everyone, we are delighted to announce the club shop is now online taking orders, Big shout out to Susan Grier Brennan and Eamon for all their efforts in getting us up and running !!!

https://www.shop.mubarnhall.com/






Is there anyone you know who would be interested in hearing about the MU Barnhall RFC Online Community?

Click here to email your friends and help us to 'Spread the Word' »